Minneapolis, MN Attorney
Since 1983
James M. Ventura
, has been practicing criminal law in the State of Minnesota. With over 30 years of experience as both a prosecutor and defense lawyer, he possesses the skills and knowledge needed to provide you with the best legal representation available. He has been hired by many of the Twin Cities finest police officers and enjoys referrals from clients, other attorneys, opponents and judges. With our small law office, the attorney you hire will be the person who represents you. We personally handle every case with a professional and zealous attitude. This attitude has allowed us to present a case before the United States Supreme Court and present many lectures to attorneys and police.
James M. Ventura
is a member of the Minnesota Association of Criminal Defense Lawyers, the National Association of Criminal Defense Lawyers, the Minnesota Association for Justice and is the immediate past President of the Minnesota Society for Criminal Justice.
We offer exceptional legal services regarding:
James M. Ventura is a licensed member of the County, State and Federal Bar Associations.
Contact James M. Ventura Attorney At Law today at 952-473-8064, or browse the website for more information about our services.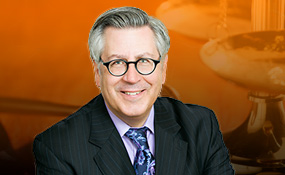 Aggressive & Affordable
Criminal Defense Lawyer
Free Initial Consultation